When it comes to roof replacement, you'll have no shortage of shingle options. After all, there are numerous roofing materials and brands available for your consideration and they can certainly perform well when protecting a roof. However, while there's nothing wrong with going for a brand that everyone recommends, there is an extra option that you can consider: the Starter Shingle lines of CertainTeed®.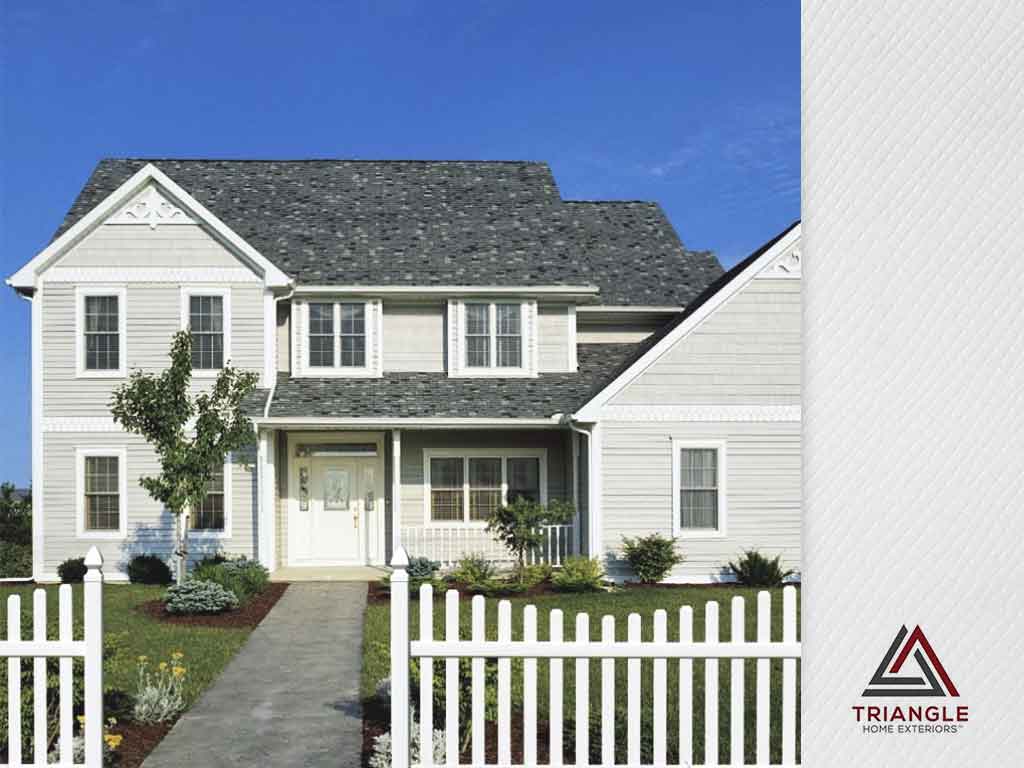 In this post, Triangle Home Exteriors discusses the available options of CertainTeed's Starter Shingle lines.
SwiftStart®
CertainTeed's SwiftStart starter shingle is designed to be used with the brand's Landmark Series shingles. With the SwiftStart, the installation time is reduced since you no longer have to cut up expensive field shingles and is also paired with the Asphalt Shingle limited warranty.
High-Performance Starter
The High-Performance Starter, on the other hand, is only designed for use with the GrandManor® and Highland Slate® shingles. When it comes to performance, its optimum performance means it's guaranteed to last long and withstand any bad weather since it meets the accessory requirements for the CertainTeed Integrity Roof System®. However, depending on the shingle you own, there might be some differences when it comes to installation so hiring one of the best home exterior remodeling companies is likely required.
Presidential® Starter
Should you happen to own the Presidential Shake®, Arcadia Shake® or Presidential Shake® TL, then the Presidential Starter is the shingle for you. Like the High-Performance starter, it's designed to withstand any bad weather due to its optimum performance. The Presidential starter shingles also has a Class A fire rating for extra fire resistance and is easy to handle and apply as there's no need to remove tabs from any expensive shingles.
To make your search for roofing and siding contractors easier, look no further than Triangle Home Exteriors. We are your leading provider of roofing and deck installation services. Give us a call at (919) 436-3200 or fill out our contact form to get a free estimate. We serve homeowners in Durham, NC and other nearby areas.