When it comes to the topic of window replacements, some experts claim that such an endeavour won't pay for itself. These claims, however, might make it seem like homeowners will have to wait a long time to get a significant return on investment. This isn't actually the case as aside from the energy efficiency properties of a good window replacement, there are also a lot of immediate benefits to replacing your windows.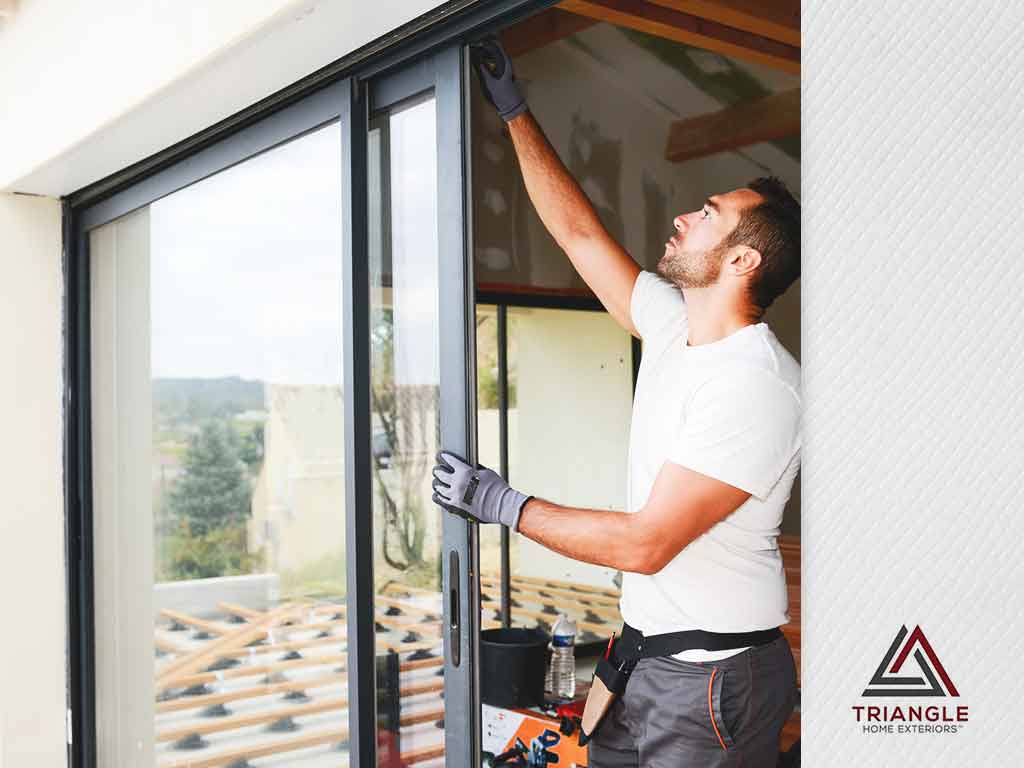 In this post, Triangle Home Exteriors, one of America's top siding contractors, discusses the five immediate benefits to replacing your windows.
Smoother Operation – If your windows have seen some years or has a rusted hand crank, it might be time to replace it. Replacing a hard to operate window can make your life easier because you can choose a window that works best with your physical abilities such as sliding and swinging windows.
Security – Security is one of the most important things for every homeowner and a window replacement can make your home secure. Old windows that have flimsy locks and weakened sashes can be easily penetrated by intruders so replacing your outdated window with one of the newer models can make your household members and belongings safe.
Natural Light – Home exterior remodeling companies have noticed that natural lightning is another reason why homeowners gravitate toward window replacements. This is because the natural light that a good window can allow into the home will lessen their reliance on electricity and help lower their energy bills as a result. Apart from that, natural lighting can also help improve their mood and boost productivity around the home.
Easy Cleaning – Cleaning your window can take up a large chunk of your free time, especially if your windows are old and hard to clean. However, you can easily avert this with a window replacement. Some window replacement models nowadays feature an easy-clean mode that can lessen the time you'll have to consume in cleaning them, such as swinging windows that can tilt inward for easier cleaning.
Extra Space – Need an extra space in your living or dining area? Luckily, you don't have to consider installing a home addition. Replacing your old window with a bay or bow window is the more economic solution to gaining extra space. This is because these window styles can easily create additional seating or storage in your home that you can use to store your extra items in.
Turn to Triangle Home Exteriors for your home improvement needs. We are your number one provider of window and roof replacement services. Give us a call at (706) 609-9111 or fill out our contact form to schedule a free consultation. We serve homeowners in Cary, NC and other nearby areas.