Siding doesn't just protect our homes and help keep them comfortable during hot or cold weather. They also play a huge role in making the house look good on the outside and are very instrumental in making a good, lasting impressions to people who see them.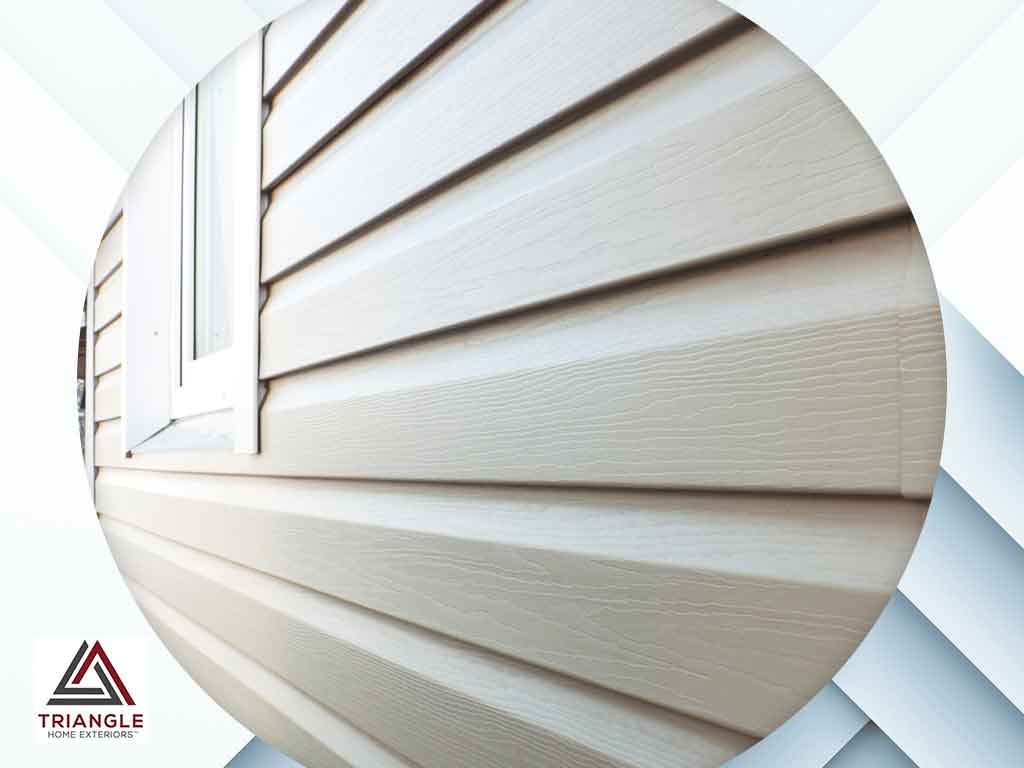 That said, home siding has to complement other exterior fixtures and elements such as the roof, trims, shutters, windows and doors. One of the ways to do that is by choosing the right type of siding for our homes.
Choosing the right siding need not be difficult. Here are a few tips to help you choose the best for your home from one of the region's top siding contractors.
Dominant element
If you are building a new home, you can start by identifying which exterior element is likely to be dominant or visible. Houses with high-pitched roofs will have their roofs as the most dominant exterior feature and the basis for what siding type should be chosen.
For houses with low-pitched roofs, or homes that are elevated, the siding is more likely to be dominant. You are free to start with your siding choice rather than the roof.
Remodeling
If you are remodeling your home, it would be best to base your choice of siding on the house elements that are fixed or are not going to be changed. For example, if you are not getting a roof replacement, choose to base your siding type on your roof.
Preferences
If you prefer a certain exterior element or material, like brick veneer, for example, you can use that as a dominant feature that will be supported by your chosen siding. If you prefer a certain siding type, you can use that as the dominant siding to be supported by other siding types.
If you're unsure as to what siding type and color you will choose, using the Alside Visualizer and letting one of the most trusted home exterior remodeling companies around assist you will help you zero in on the best choice in no time.
Call us at (919) 436-3200 or fill out our online form for a free consultation. Triangle Home Exteriors is your leading choice for quality siding in Durham, NC, and nearby areas.