Although the prospect of having an improved home is quite exciting, the process of remodeling itself can be one of the most exhausting experiences you can ever go through as a homeowner. However, there are ways to avoid pitfalls and stress-free remodeling is possible. Over everything, it is important to communicate well when working with roofers, window installers, or siding contractors alike. To facilitate a successful collaboration with any of them, consider the following points.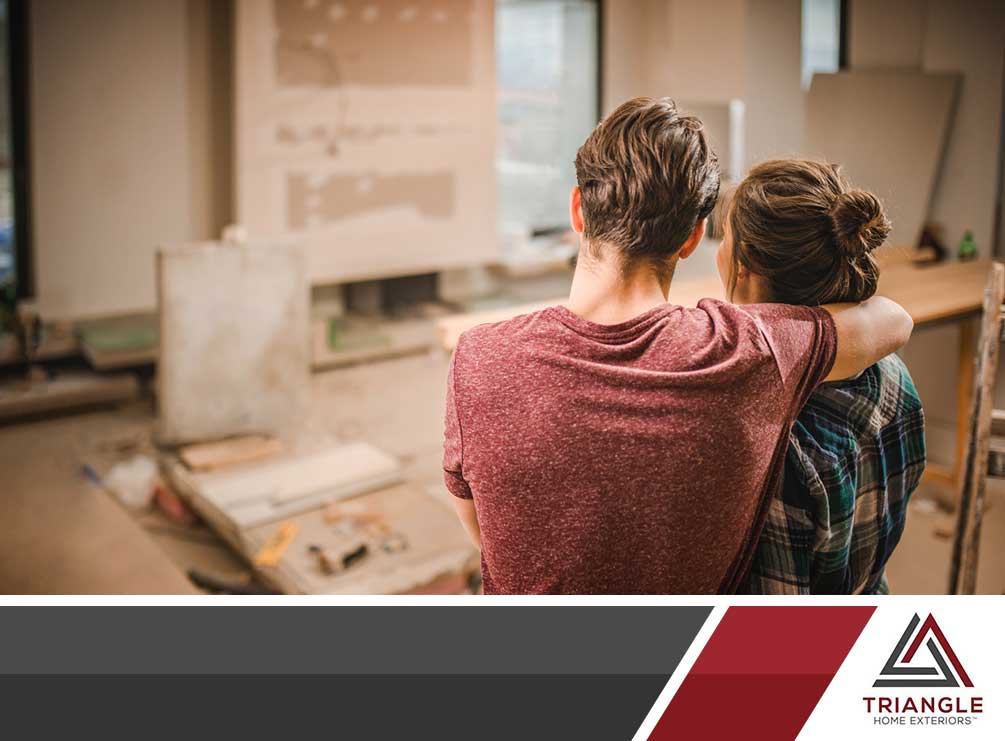 Make a Plan and Stick With It
Identify style goals, choices of materials to use and the project timeline right at the start. Avoid pushing forward blindly without knowing what to expect at every stage of a remodeling project. Do not come up with a plan without consulting your contractor about it too. Expectations should be set by and agreeable to both your sides.
Monitor Your Budget
Projects like roof replacement do not come cheap. The bad news is that you can end up spending more if you aren't careful enough. Be open with your contractor about how much you are willing and able to spend. Consider financing options, if any are made available to you. Do not make arbitrary changes to a remodeling budget unless you are willing to risk project completion.
Be Flexible
Any project can hit a snag and remodeling a home is no exception to this. Be prepared to make adjustments when necessary. When selecting your chosen materials, for instance, have second and third options ready in case your initial preferences become unavailable.
Perhaps, most importantly, practice discretion when choosing which contractor to work with. Serving our customers in North Carolina over the last 40 years, many home exterior remodeling companies can't boast the same experience as we've had We can be your partner in improving your home. Call us at (919) 436-3200. Owners of properties located in Raleigh, NC are welcome to free consultation sessions with us.