Installing a deck on your property is a good way to extend your home's living space, especially if you're the type of homeowner who likes to host social gatherings. However, no matter how durable the deck you install, there will come a time when you will need to replace it. Unfortunately, some homeowners find it difficult to tell when it's time to replace their old deck.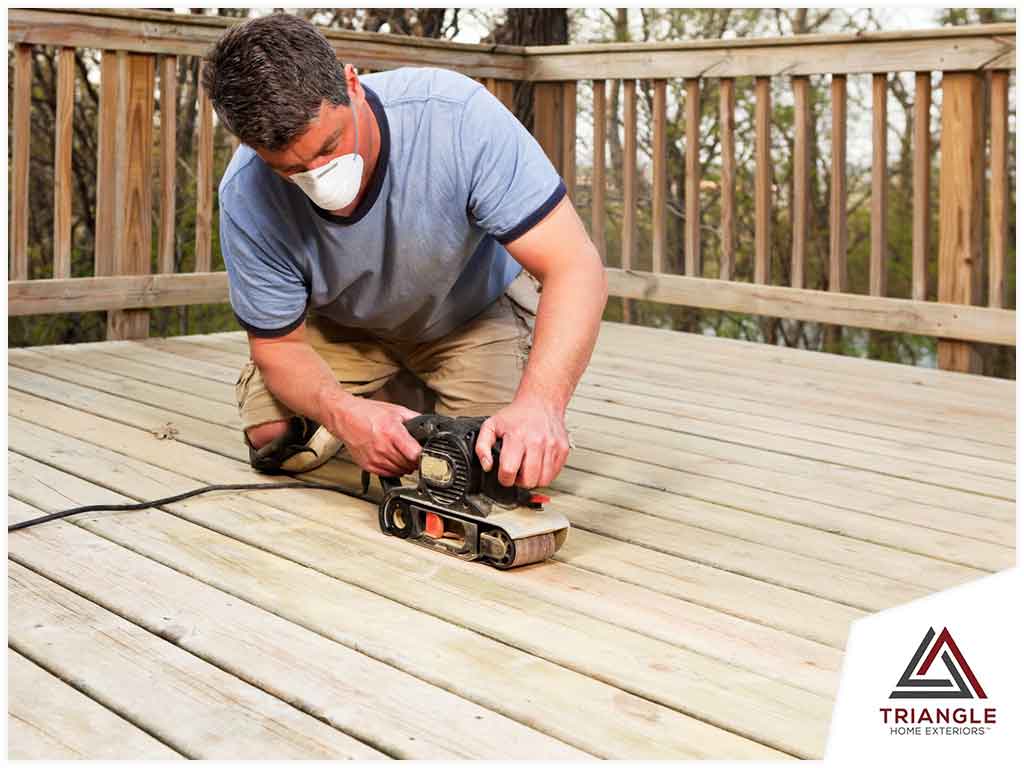 Here, Triangle Home Exteriors, one of North Carolina's leading home exterior remodeling companies, list the signs that say it's time you replace your old deck.
Faulty Ledger Boards
When you're looking for signs that say you need to have your deck replaced, be sure to check its ledger boards. The ledger boards are an important part of the deck since it connects your deck to the home and if there are any gaps between them, it means that your ledger boards are faulty. With that in mind, make sure to replace the deck immediately as this is a safety hazard since your deck can suddenly collapse and injure those who are using it.
The Deck is Too Old
On the other hand, if you realize that your deck has a few decades behind it, have it replaced as soon as possible. This is because the deck is too old and may no longer fit the requirements of your area's building code regulations. To replace your home's deck, simply turn to the deck and siding contractors of Triangle Home Exteriors.
The Posts Aren't Secure
During your inspection of your deck, check its posts. If you notice that they've sustained wood rot or the earth around them has shifted, take this as a sign that your deck needs to be replaced as the posts could suddenly snap and cause your deck to collapse. By replacing the old deck with a new one, you can easily prevent safety hazards around your home.
Make your search for deck and roof replacement professionals easier by turning to Triangle Home Exteriors. When it comes to deck replacement and roof installation projects, we are your number one service provider and you can count on us! Give us a call at (919) 615-1101 or fill out our contact form to get a free estimate. We serve homeowners in Durham, NC, and other nearby areas.