There are several reasons why a homeowner would consider a home addition, with expanded home functionality being the primary reason. How can you decide which type of home addition best suits your needs?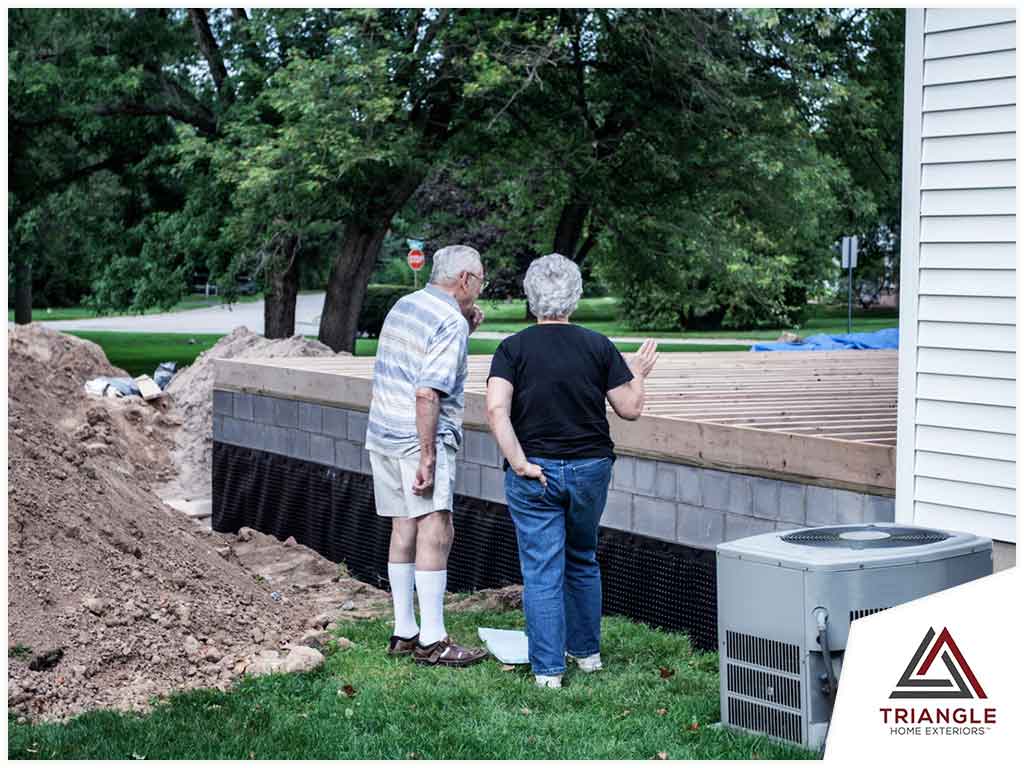 To help you get started, the siding contractors at Triangle Home Exteriors™ give you an overview of the different kinds of home additions and their corresponding function below:
Bump-Outs or Room Additions: Single-Purpose Spaces
If you want to add extra square footage to your existing floor space, it'd be a good idea to pursue a room addition or a bump-out, which is usually devoted to a single function. Homeowners usually pursue bump-outs to make room for a kitchen island or add a new bedroom or bathroom.
Conventional House Additions: A Blank Slate
If, however, you need more floor space and more functionality, a conventional home addition might be a better choice. A standard home addition is a multi-room extension built onto on side of your home. With the right design and construction, a conventional home addition can blend in seamlessly with the rest of your home. To preserve the flow of movement and the consistency of your interior design, make sure to only hire designers from experienced home exterior remodeling companies.
Garage Conversions: Making the Most of Existing Space
What if you have plenty of floor space in your home but not enough living space? There's always the option of converting your garage, which is arguably the most cost-effective option. Since the structure's already there, all you need to do is connect the soon-to-be-former-garage to your HVAC system and add sheetrock and flooring. However, since the garage is located far away, the most practical choice would be to convert your two-door garage into a stand-alone studio apartment.
Sunrooms: Extra Leisure Space
Need more leisure space? Sunrooms would make a great addition to any home. They allow you to enjoy outdoor scenery without having to step a foot outside.
Still can't decide? Consult an experienced home remodeler.
Triangle Home Exteriors, a company with over four decades of experience, offers a wide range of professional exterior services, including home remodeling and roof replacement services. To get a free estimate, call us at (919) 615-1101 or leave us a message here. We serve homeowners in Durham, NC, as well as the surrounding communities.