Decks are great additions to an American home. Before you can build your deck, or hire home exterior remodeling companies to build it for you, you'll need to consider a few things so that you can build the perfect deck for your home.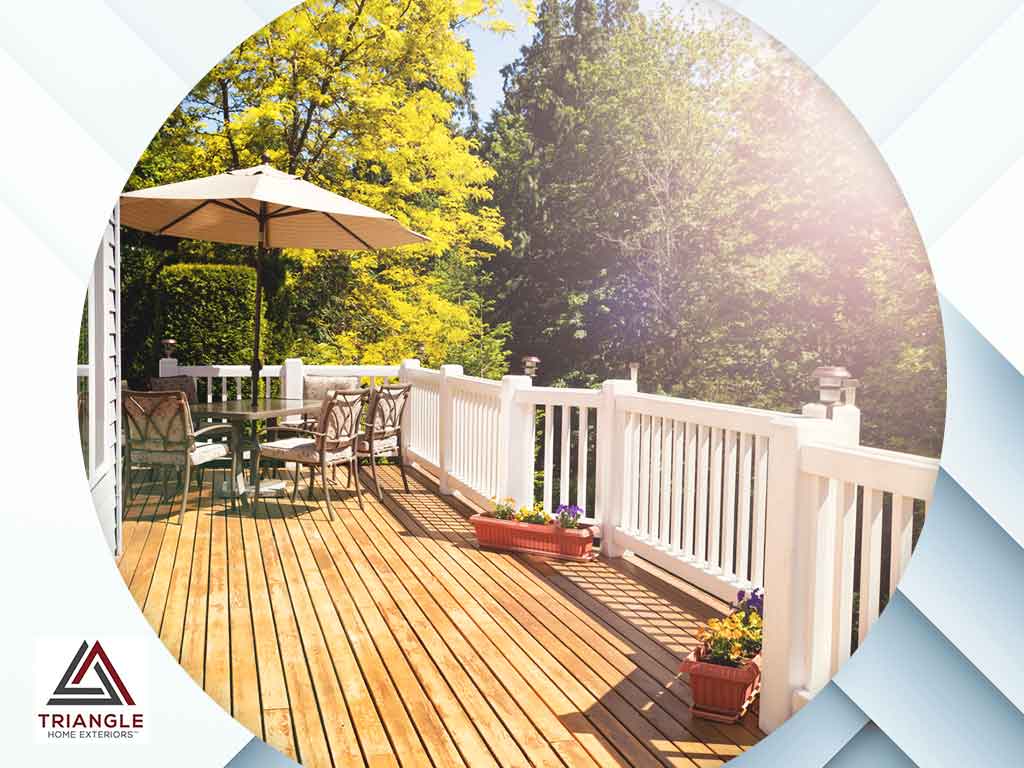 Here are some things to know or consider before building a deck:
Why build a deck?
Before building a deck, you need to know and foresee what you're going to use it for. Is it for family meals? Is it for entertaining guests and family? Is it a place for barbecues or where you can kill time lounging around? Knowing what it's for helps decide what to do with it.
What does the local code allow?
So you've decided to build a deck you can use for those after-dinner moments with your loved ones. Will the local code allow you to install a fire pit? Local codes and homeowners' associations determine the things you can and can't do with your deck and roof replacement. Be sure to know the code to avoid problems later on.
Know its limits
Decks, like any part of the home, degrade over time. Make sure that the ledger is properly attached to your house, to not to overload your deck, to provide adequate drainage between boards or wood planks and to properly care for and maintain your deck to make it last longer.
Build it right
There are a variety of materials, finishes and accessories available for you to use on your deck, but just because something looks good doesn't mean it's perfect for you. Look at the pros and cons of each item, understand how it is used properly and make sure to install it according to instructions.
Know the best design for your deck
All decks should be built according to your needs and your home's design. If you have a sloped yard, a multi-level deck will be perfect for you. If your home is located in dense neighborhoods, you will need a vertical screen to provide privacy. Look into the best design for your deck.
If you're looking to build the best deck for your home, contact Triangle Home Exteriors, trusted deck and siding contractors. Call us at (919) 436-3200 or fill out our online form for a free consultation. We serve clients in Raleigh, NC and nearby areas.