With varying elements that they have to withstand, it's quite fascinating to think about the level of quality that you can find in asphalt shingles.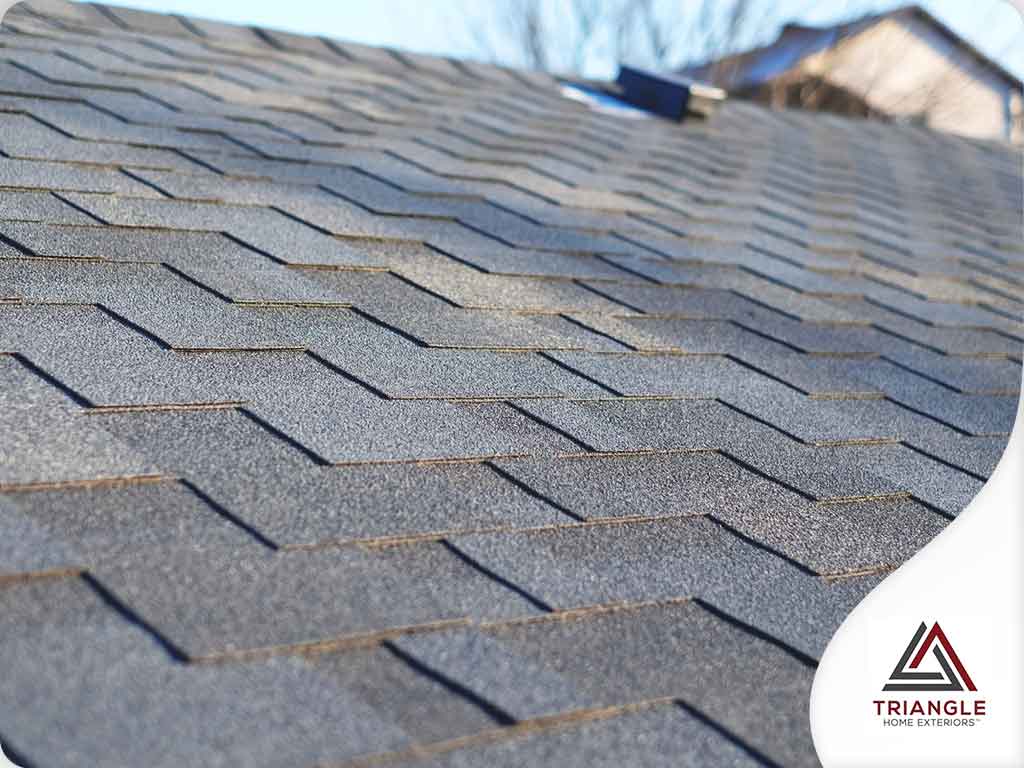 In this article, Triangle Home Exteriors, one of the top home exterior remodeling companies, offers a look into how asphalt shingles are made.
Materials
Different materials are used to manufacture asphalt shingles. Typically, they include the following:
Fiberglass – A thin fiberglass mat is used to reinforce asphalt shingles. It is usually made from glass fibers that are bound together by stable resins and binders.
Asphalt – This is responsible for giving the roof shingles their water-resistant quality.
Granules – These enable the asphalt shingles to have different colors.
Sealant – It bonds the roof shingles together during the installation process and it keeps the shingles secured during high winds and other roof stresses.
Release Film – It keeps the sealant from premature activation and prevents the shingles from sticking together while they're still in the package.
Manufacturing Process
Whether you're getting a roof replacement or repair job, knowing how your asphalt shingles are made can give you a better understanding of what makes high-quality asphalt shingles. Here's an overview of the manufacturing process used for asphalt shingles:
Dry Looping – organic felt or fiberglass mat is mounted and fed into the roofing machine and matting is accumulated accordion-style in the dry looper.
Saturation – The base material is sprayed on one side with hot asphalt.
Wet Looping – The matting is formed into accordion-style folds once again and the asphalt coating is allowed to cool.
Coating – Coating asphalt is applied on both sides of the mat.
Mineral Surfacing – Granules are applied to the top surface of the mat.
Finishing – The strip of roofing material is collected on a cooling looper.
Cutting – The sheet of finished shingle material is passed into a cutting machine where it is cut into various shapes and sizes.
Packaging – The bundles of shingles are wrapped and labeled.
Triangle Home Exteriors is among the most trusted roofing and siding contractors in the area. We deliver top-notch workmanship that meets the requirements of our customers. Call us at (919) 436-3200 or fill out our contact form to request a free estimate. We serve customers in Raleigh, NC, and the surrounding areas.