Fiber cement siding resembles the appearance of wood, making it ideal for both new and historic homes. It can also be made to look like brick, stone and cement. This siding material is growing more popular among homeowners due to its sustainability, beauty, and ease of maintenance.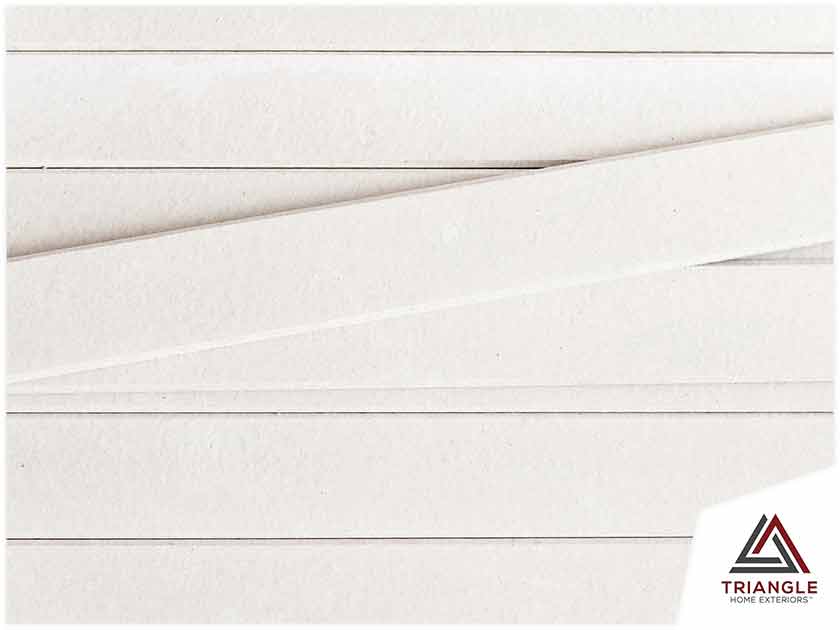 Learn more about the benefits of fiber cement siding from one of the area's leading home exterior remodeling companies.
Strength and Durability
With fiber cement siding, you don't have to worry about damage due to rot, fire and pests. It won't expand or contract with extreme temperature changes. This material resists both heat and flame and has a Class A fire rating. Fiber cement has the appeal of natural wood, stone and brick at the fraction of the cost of those materials.
Long Lifespan
When properly installed and maintained, fiber cement siding can last between 50 to 100 years. The lifespan of this material can also vary depending on the manufacturer. Unlike PVC that breaks down and releases toxins in landfills, fiber cement contains environmentally safe components.
To make sure your investment lasts long, only hire reputable siding contractors. When looking for a siding installer, do your research, look for reviews and request for references.
Versatility
Fiber cement siding comes in a wide range of styles, colors and finishes. No matter what the style of your home is, there's an option for you. With this material, you can achieve the look you want for your home at a more reasonable price.
For quality siding and roof replacement services, turn to Triangle Home Exteriors. You can also count on our experienced team for your windows, decks, and additions. Call us at (919) 615-1101 or fill out our contact form to get a free estimate. We work with clients in Raleigh, NC, and the surrounding areas.