Siding plays a vital role in choosing your home's exteriors. Apart from its aesthetic benefits, siding also provides energy efficiency while providing security against elements. Thus, choosing which siding to go for should be an utmost priority. Keep in mind that factors such as the materials used for the siding as well as the installation can influence the overall look of your home.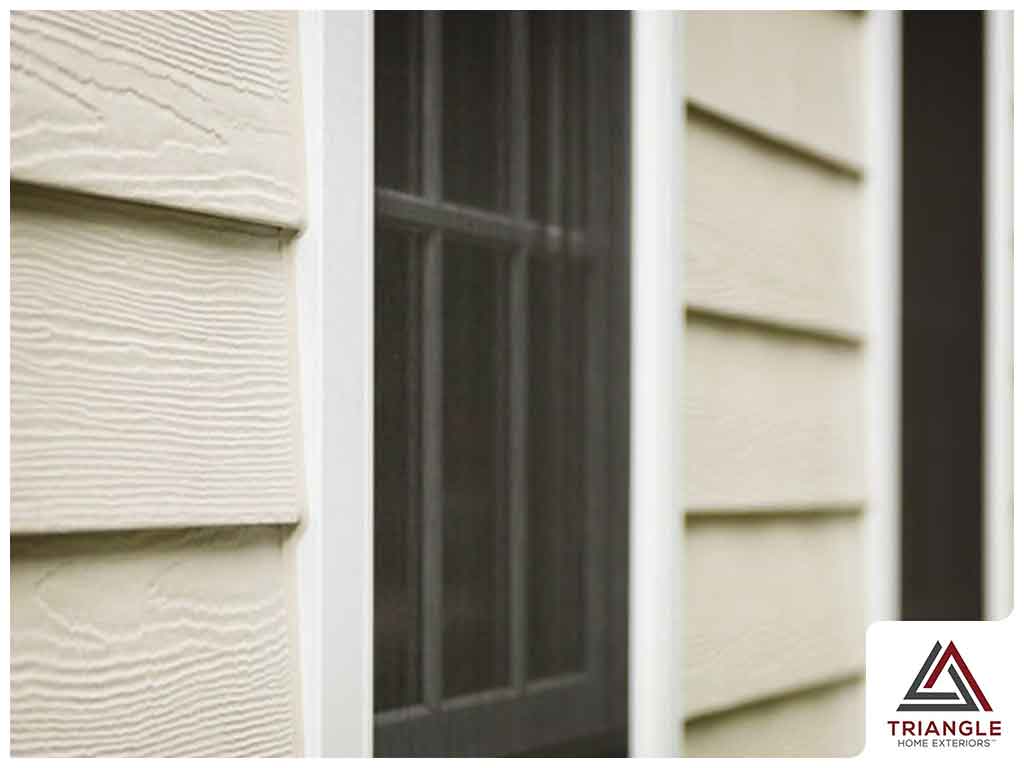 With the growing number of home exterior remodeling companies, homeowners can now choose from a variety of siding options on the market. One of the most popular sidings today is HardiePlank siding. To help convince you, here's a list of the three major benefits of HardiePlank® siding for your home.
3 Reasons to Choose HardiePlank Siding for Your Home
1. HardiePlank siding provides durability.
HardiePlank siding is a fiber-cement siding that provides greater durability than vinyl siding allowing resistance to various elements such as rain, wind, hail and even fire.
2. HardiePlank siding offers cost-efficiency.
While you can find more affordable exterior options in the market, not all sidings can last longer than HardiePlank siding. Given the list of benefits it can offer, it's safe to say that HardiePlank siding provides cost-efficiency. When installed properly by experienced siding contractors, HardiePlank siding can last you for years as compared with vinyl which can be affordable but might require more repair and replacement in the long run.
3. HardiePlank siding requires less maintenance.
HardiePlank siding is also built with lasting resistance to mold, pests, and bugs, requiring less maintenance than any other siding options. With ColorPlus technology, HardiePlank siding offers a warranty against any peeling and cracking on its paint.
Why hire skilled contractors for the installation of your HardiePlank siding? Professional and trained contractors such as Triangle Home Exteriors ensures quality services like no other. Whether you're thinking of revamping your place with new siding or investing in roof replacement, we got you covered. Fill out our online form or call us today at (919) 615-1101 to get a free estimate. We serve clients in Durham, NC.