This year, CertainTeed® has certainly cemented its position as the number one choice for building materials of home exterior remodeling companies in North America with its release of brand new color options for three of its top quality vinyl siding product lines. Monogram®, MainStreet™, Board & Batten and Carolina Beaded™ siding boards each gets two or more additional colors, giving homeowners a much easier time when matching their home's current style.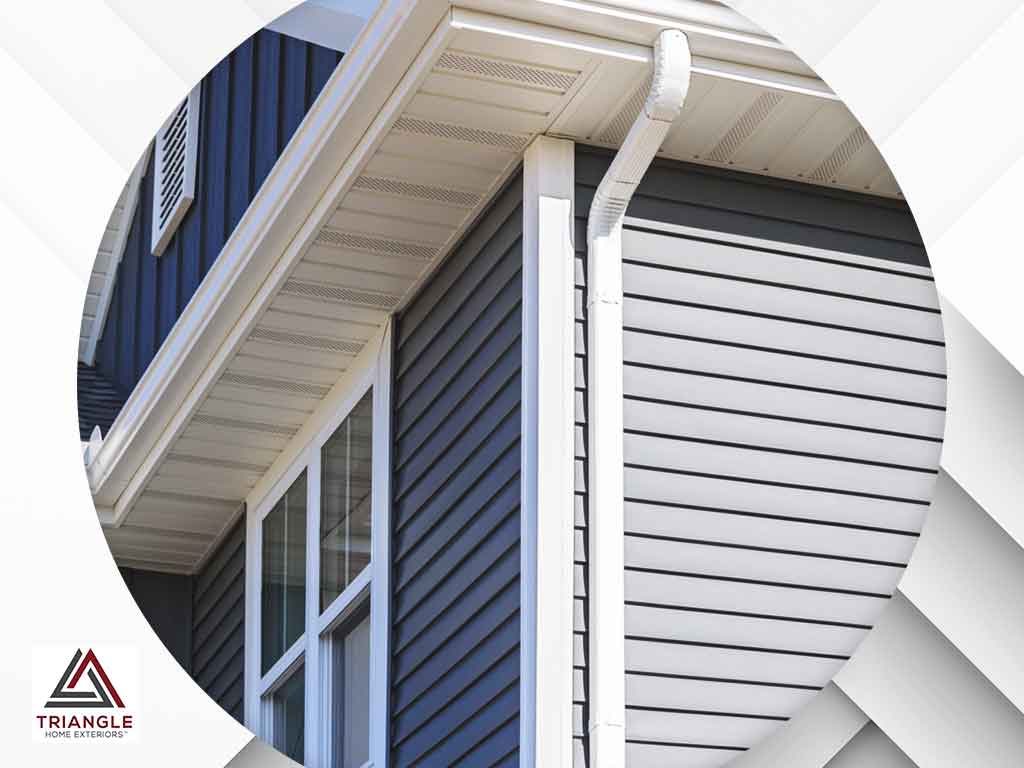 Our specialists at Triangle Home Exteriors have been privy to a few of these new products and hues. Here are our thoughts about all of them.
Monogram Vinyl Siding
Spice up your exteriors with two new colors from the Monogram line of horizontal siding boards. Melrose and Brownstone each carry CertainTeed's exclusive long-lasting pigmentation that won't fade, chip, or blister. Melrose is a bright cherry red that could definitely stand out when seen side by side with contrasting colors.
Meanwhile, Brownstone brings new meaning to chocolate red. This solid creamy color carries undertones of crimson, a perfect match for last year's colors of Espresso, Slate, Midnight Blue, and Castle Stone. Maximize the performance and possibilities of these products by ensuring that your remodeling is handled only by professional and certified siding contractors.
MainStreet Horizontal Siding Line
CertainTeed's hugely popular Castle Stone color has been made available to the MainStreet vinyl siding line of products, along with two new additions: Sable Brown and Pacific Blue. These colors will join the 23 other existing colors in the MainStreet line and will be made available to both D4 and D5 clapboard and Dutch lap variants.
Triangle Home Exteriors is your number one resource for top quality siding and roof replacement products and services. Give us a call at (919) 436-3200 or fill out our online contact form to talk to our experts and get a free estimate today. We serve homeowners in Raleigh and nearby areas in NC.