Planning to contact siding contractors for your next home improvement project? You might want to look for siding that is durable on the inside and great-looking on the outside. The best option for many homeowners is fiber cement siding.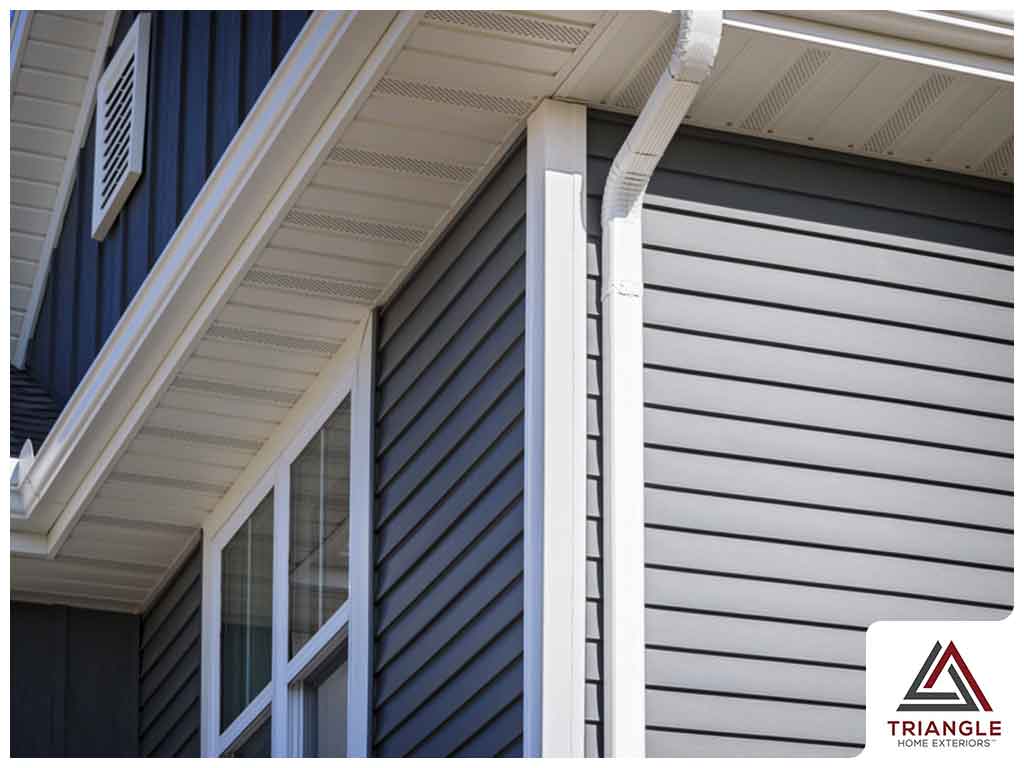 How to Spring Clean Your Fiber Cement Siding?
Always make sure to use the right equipment and follow proper procedures when cleaning your fiber cement siding. Rough cloths and brushes, as well as harmful chemicals, can damage your home's exteriors.
How to Remove Oil and Grease?
Your fiber cement siding can also be covered with oil and grease. To remove them:
Wipe your fiber cement siding with a damp cloth and mild soap. do not let the soap dry on the exterior by rinsing the cloth properly.
How to Clean Dirt or Dust?
Dirt or dust can build up to any part of your home, including your exterior. To clean dirt or dust:
Wipe the siding with a dampen cloth. To prevent dirt particles from scratching the surface, rinse the cloth frequently.
When using a paintbrush, simply brush off the particles and rinse the surface.
Why Fiber Cement Siding?
Just like with any other home exterior upgrade such as roof replacement, replacing your siding can also be expensive. However, good things can surely outweigh the bad.
One of the many benefits you can get from installing a fiber cement siding is that it's easier to maintain compared to other siding materials. Apart from durability and resistance, fiber cement siding requires minimal maintenance. Hence, no-pressure washing is needed.
Looking for home exterior remodeling companies for your fiber cement siding installation? Triangle Home Exteriors can help you address your home exterior needs. Fill out our online form or give us a call at (919) 615-1101 for a free estimate. We service clients in Raleigh, NC.