Most homeowners aren't aware of how important the Better Business Bureau's accreditation is when it comes to home exterior remodeling companies. It's your reliable source of information in regards to customer feedback and how the company resolves issues or prevents them.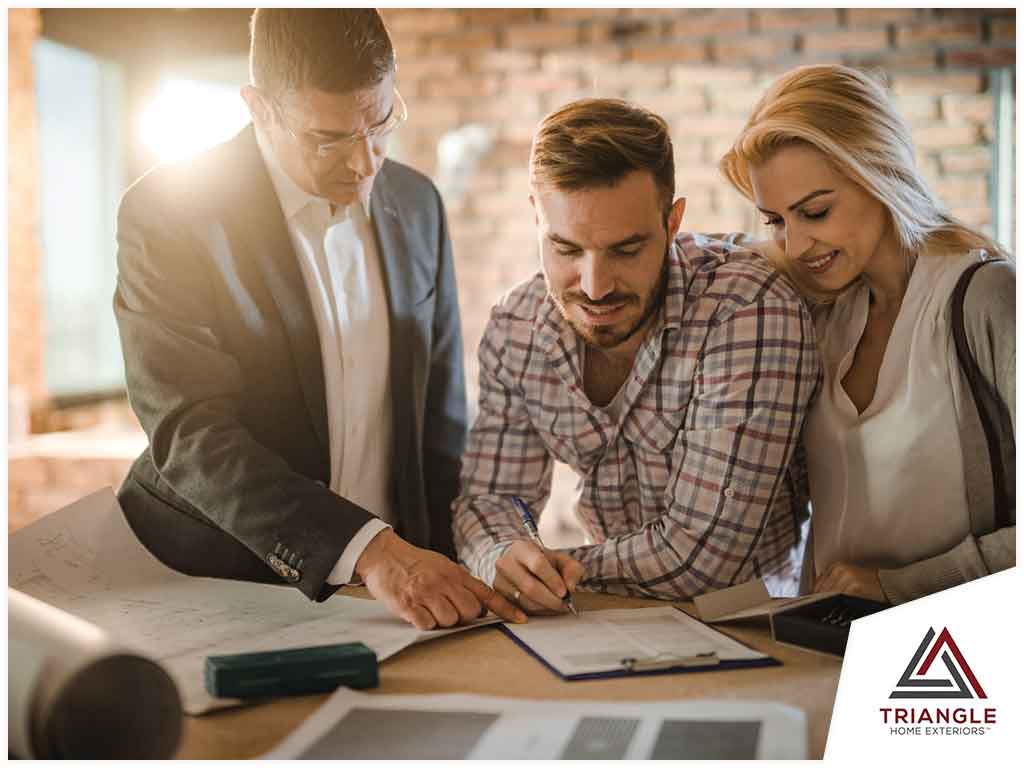 In this post, Triangle Home Exteriors explains why the BBB accreditation should be your guide when hiring a roofing contractor.
Company Background
The BBB isn't just about customer reviews. They conduct an extensive background check on all of their accredited businesses, checking fairness, neutrality, and a track record of performance. When a business is accredited, it means they are a company that will see your roof replacement or repair work done from start to finish.
A Third-Party Look
On the topic of customer reviews, the BBB posts both positive and negative reviews. This makes them a true neutral platform that shows their listed business' trustworthiness. That said, don't discredit a contractor when you see a negative review; the BBB also shows how the business in question resolved their issues and complaints.
Stringed Requirements
Not all businesses get accreditation from the Better Business Bureau. They have very strict requirements, including full compliance with the BBB's Code of Business Practices, on top of honest advertising and customer responsiveness.
At Triangle Home Exteriors, we are proud of our A plus accreditation with the Better Business Bureau. This is the highest rating roofing and siding contractors can get and is proof of our commitment to customer satisfaction through superior workmanship.
Get in touch with us at (919) 436-3200 to learn more. We are one of the top home remodeling companies in Raleigh, NC.